Mobile Applications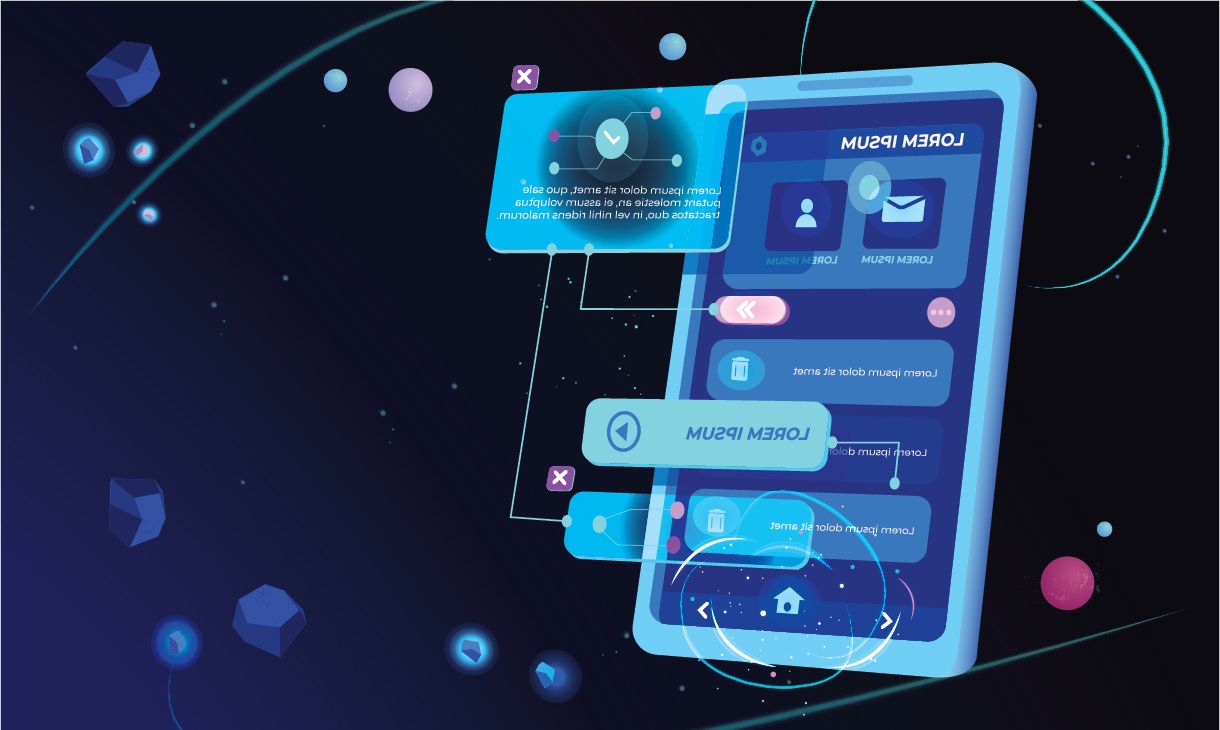 We stay true to our philosophy "effective app and mobile solutions are made with great design and rock-solid technology".
Want to know the recipe for the awesome mobile applications at LoopBrackets? Well, It is pretty simple — just take a couple of analysts, a pinch of designers, a tablespoon of developers, and 100 ml of testers.
We make sure that whatever we do, we build mobile solutions that invigorate our client's business practices, integrate easily into their overall business models, and exceed their business goals. We can help transform your business with the power of mobility.
LoopBrackets is well known to craft the most innovative & eye-catchy mobile apps. We offer a wide range of customized services in mobile apps, AR-VR Development, Game Development, and much more.
Be it native or hybrid apps we optimize the code and design of your mobile app compliant with the latest technological standards to ensure the best performance. Our skilled team & our products are engineered to bring growth to your business. We believe in delivering the services without compromising on time and quality.
Our highly accomplished and professional developers, and designers make sure we deliver crisp, top-notch mobile applications. We understand the importance of graphic design on mobile applications so we make sure every app we work on is visually stunning, easy to use, and can be utilized by a broad range of audiences.