Graphic Designing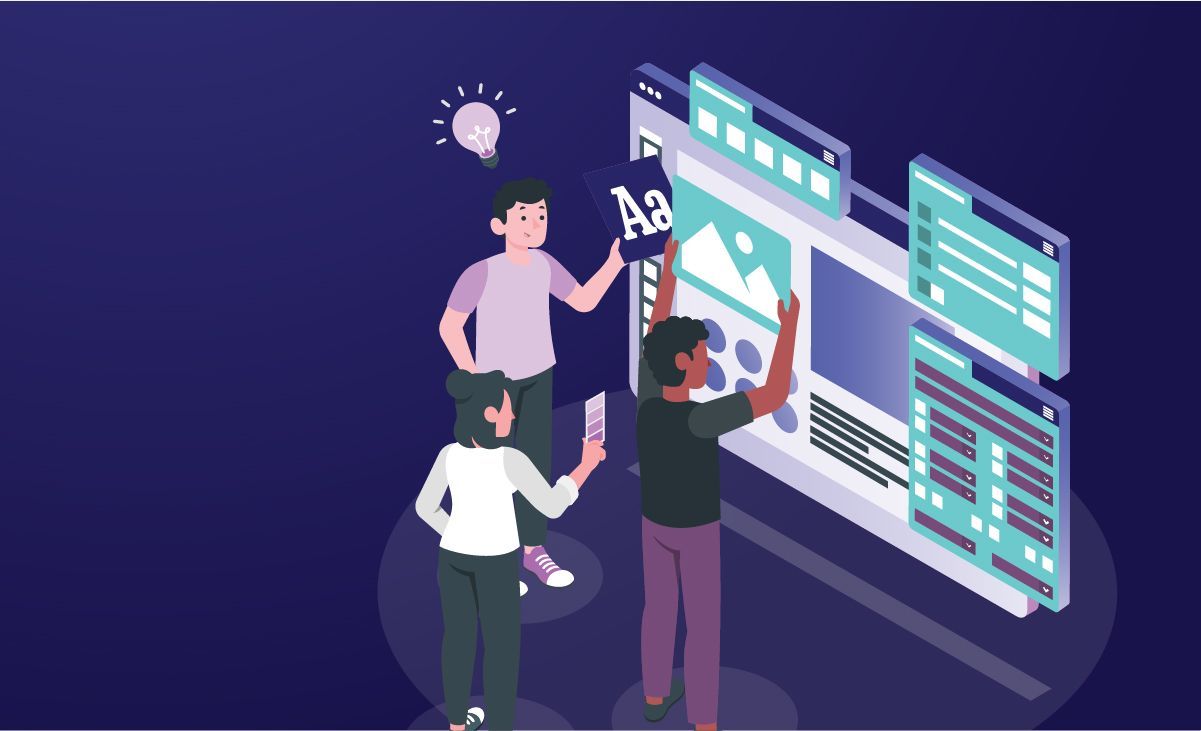 In case you are searching for a Graphic Design Company and graphic designers who could simply make your website page look astounding, you are in the correct place. In the wake of serving worldwide customer base, LoopBrackets is a web development and Graphic Design Company attempting to spread our wings to those clients who are as yet untouched alongside our top of the line realistic services. Our fundamental goal is to win the trust of our clients with high-quality, unique, and desirable graphics design services and facilities in the digital business. An ongoing survey has demonstrated the essence of a site assumes an outstanding job in the accomplishment of a specific business. We have genuinely understood the reality after dealing with our customers' sites and enhancing the structure of the equivalent with our inventive graphic design services proposed. Regardless of whether you need to demonstrate the impact of graphics in the website, banner, visiting card, brochure, or logo, LoopBrackets, a top Graphic Design Company, gives every single designing service at reasonable rates.
LoopBrackets has helped various customers from over the world to such a degree, to the point that positive and best reviews originate from our current customers. At the point when a mission to achieve the apex in the area of graphic designing. To achieve the equivalent, we guarantee high-quality services to every one of our customers. We cover the accompanying spheres for our customers. Our work and best services speak to comprehend the entire thing in a great way, take a stab at perusing through our portfolio plus get in touch with us for bundles and packages of graphic designing.
Our graphic design services ensure your creative is not only compelling, on-brand and effective, but also functional and accessible to the audience you intend to target. With our creative expertise, we help you focus on strong brand emphasis, design consistency, cohesive brand personality, and an industry-appropriate color palette – resulting in increased awareness of your product or service.