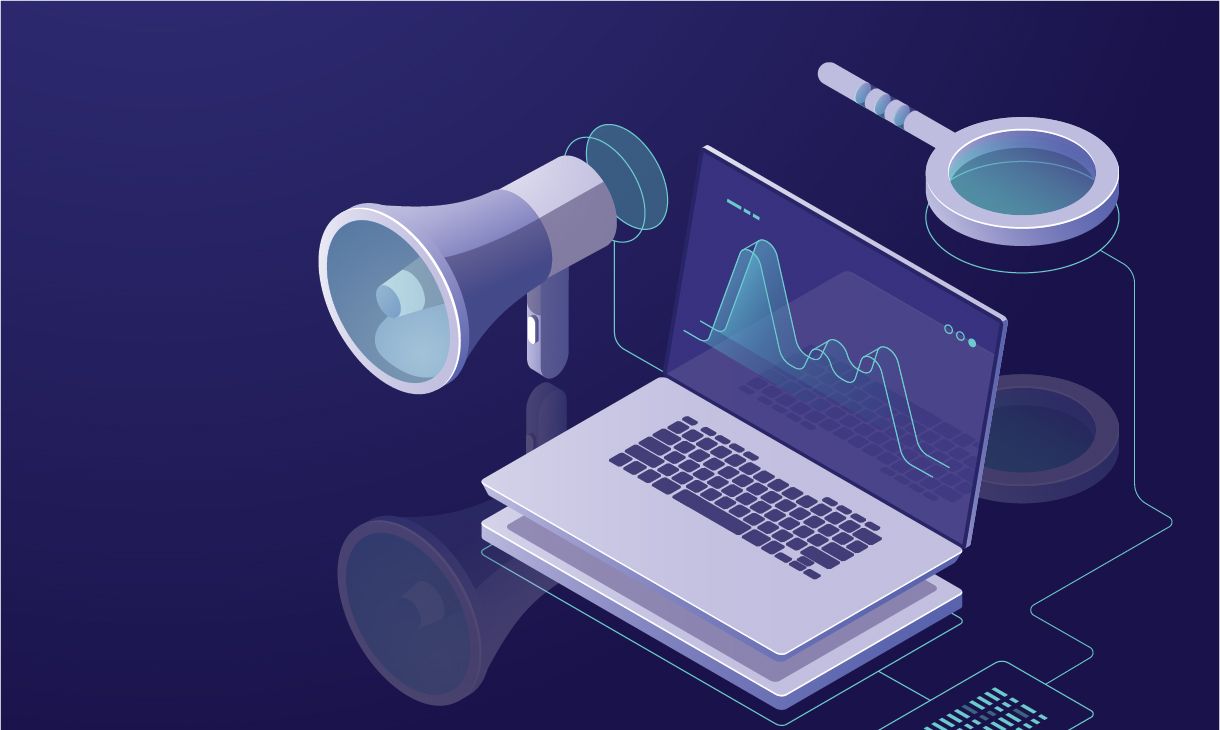 Digital Marketing
Marketing has changed more in the past 10 years than it had in the previous 100—launching us out of the age of TV spots and print ads and into the age of websites, online video, social media, and Google. Consumers today are connected to the web 24/7—U.S. adults now spend upwards of 6 hours per day consuming digital media, and that doesn't count those whose jobs are internet-dependent.
How do you turn these online consumers into paying customers? With top-rated internet marketing services from an award-winning online marketing company. Your website is arguably your most important marketing asset and should serve as your 24/7 online sales representative. But how easily can it be found?
Let LoopBrackets digital marketing team help you develop an online marketing strategy to drive more qualified visitors to your site and convert those visitors into leads and sales.
LoopBrackets, a full-service digital marketing agency, delivers you captivating result-oriented Internet Marketing Services. As a leading digital marketing agency, we develop innovative ideas with vast experience in order to give our clients appropriate results.
As experts, we make sure to build a good and meaningful relationship with clients with different social media channels. Our advertising experience of decades helps to deliver you excellent and measurable results to make your business more attractive, increase site traffic, enhance sales, and boost conversions. Because We, as digital marketing experts, understand your needs!