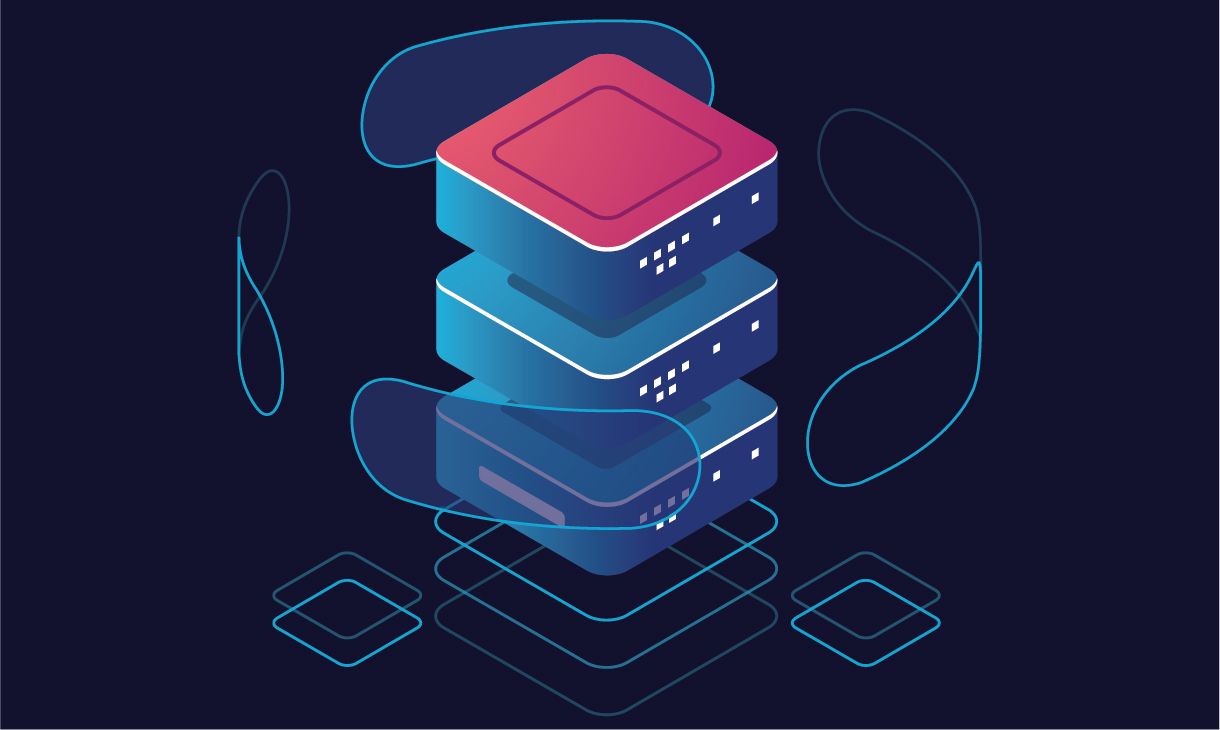 Web Hosting
With more than 10,000 domains under management, we are one of the most reliable web hosting providers in Pakistan. Our hosting packages are much economical, which are within everybody's reach ranging from web hosting for personal websites, business hosting for the small-oriented business circles to professional web hosting for the larger organizations.
Our clients are our priority. We cater to their needs and desires. We care about their investments and want them to flourish in their domains. Our web hosting service packages are formed keeping in mind the requirements of the clients. We have diverse plans for different clients. You can opt for the most suitable one for yourself keeping in mind all the necessary stuff. We provide hosting on different servers depending upon the clients' web development platforms like Java, PHP, ASP.NET, etc.
We at LoopBrackets believe that Web hosting can be defined as a service that allows individuals to publish a website or web page onto the Internet. A web hosting service provider is a business that provides services needed for the website or webpage to be viewed on the Internet. When Internet users want to view your website, all they need to do is type your website address or domain into their URL. Their internet browser will then connect to the particular server and your web pages will be delivered to them through the browser.
LoopBrackets has been offering Domain & Web Hosting Services with 24/7 sales and technical support. Moreover, our aim is to work according to our client's requirement and with that, we have never compromised on what our clients expect.