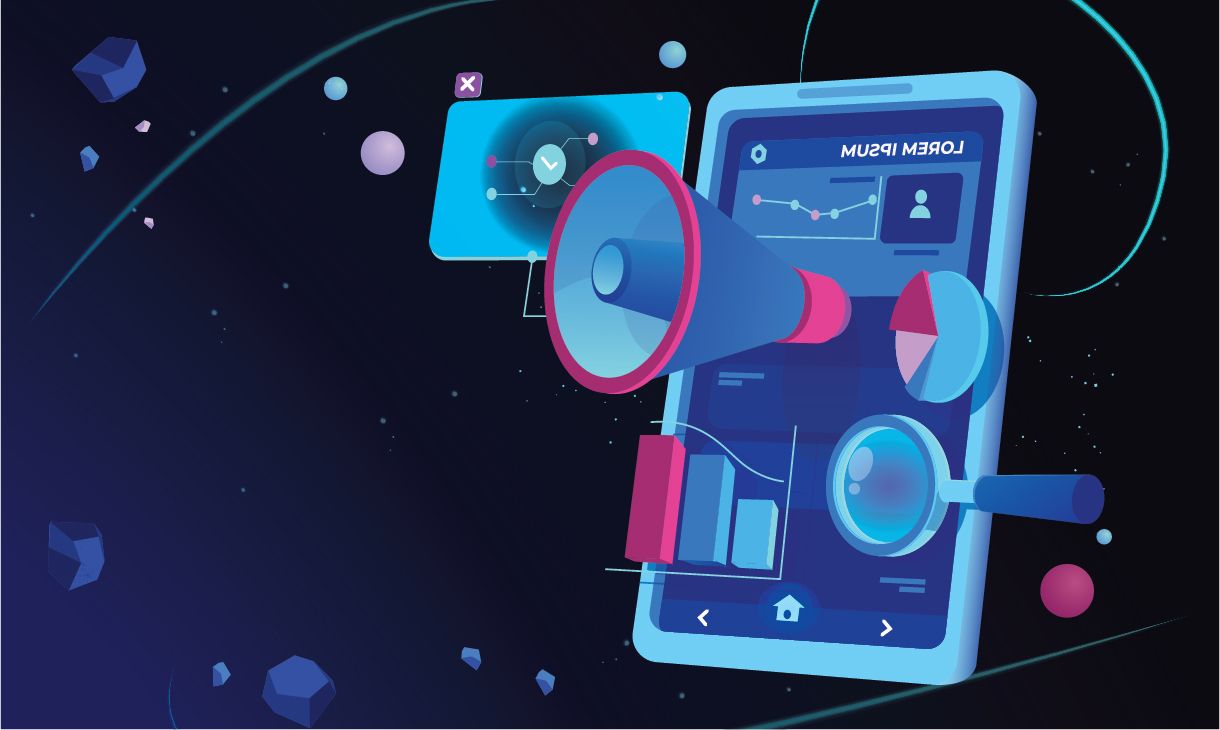 Social Media Marketing
Social Media Management is the process of engaging with potential customers or target audiences on various social media platforms. It includes managing your brand's social presence while monitoring your relationships with potential customers and publishing content through social media platforms. Almost all the businesses are promoting from the social media channels that include Facebook, LinkedIn, Instagram, Twitter, and so on.
However, social media management is going beyond just keeping you updated with all the posts and news of your company's whereabouts. It improves your social media marketing services, engages with the audience, and looks forward to new opportunities for your brands, which is the ultimate way to increase its visibility to users. With that, you need to understand how your brand will maintain the profile on social media with all the consistency and goodwill.
Two brands can't be the same. With the appropriate social media management services providers, you can make your brand visible with uniqueness, which will become the ultimate reason for your brand's success.
LoopBrackets is by far known for its best customer support services and an excellent rating on multiple review platforms such as Google. For this reason, we ascertain that you would experience the best social media marketing service for your organization. Our team is dedicated to support you in all regards and help you out to develop your marketing strategy
An influential tool of communication, social media permits corporations to reach their customers where they are, also characterizing their brands and expanding their customer base. If done properly, social media marketing can raise the usefulness of other advertising skills – with SEO & SEM – by helping build natural links and drive traffic, cognizance, brand gratitude, and goodwill. If you are struggling with social media plans, management, or advertising, LoopBrackets can help.