E-Commerce Solutions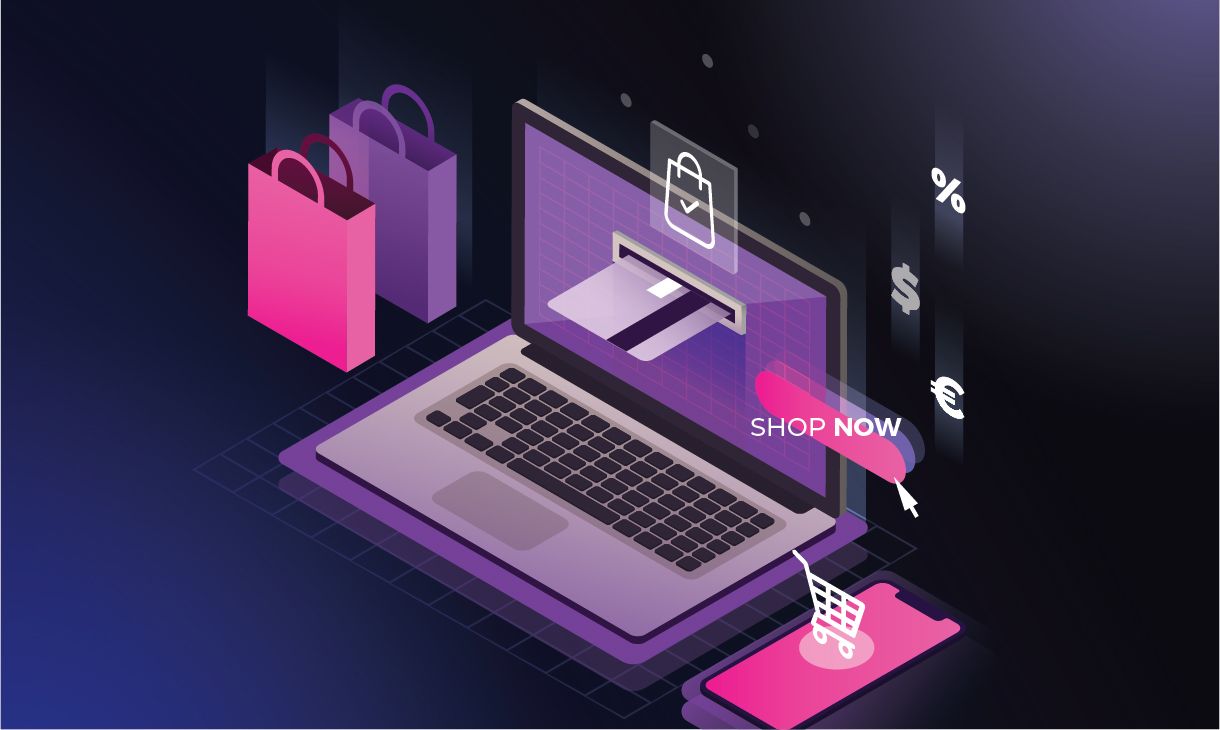 Ecommerce website design is the presentation of your store that includes proper web layout, and placement of various features within an online platform with the sole purpose to enhance customer experience & retention, increase sales, make tracking easy, and get customers' feedback, and more.
Integration of stores and services on the internet and instant checkout create your business continually quickly. As a result of the field of eCommerce and eCommerce website development area unit, the foremost demanded things all told sectors, particularly in internet application development. We are among one of the eCommerce development firms in Pakistan so far who have applied this service to numerous customers. We have a tendency to principally target totally custom-made eCommerce applications in our own framework that is incredibly versatile for the client's complete demand and conjointly additional on CMS or platforms like OpenCart, PrestaShop, and Magento. We tend to help them in redefining the necessity to match the technical feasibility and functional expectations.
From a customer point of view, aesthetics and user-friendliness matter the most. How much it visually appeals to customers is proportional to the number of sales.
Without a unique, standout yet intuitive website design, you would risk losing sales – no matter how great your product is, no matter how great the marketing is.
So if you need a website that appeals to your customers and helps to sell your product. Well, you don't need to look any further.