Cloud Computing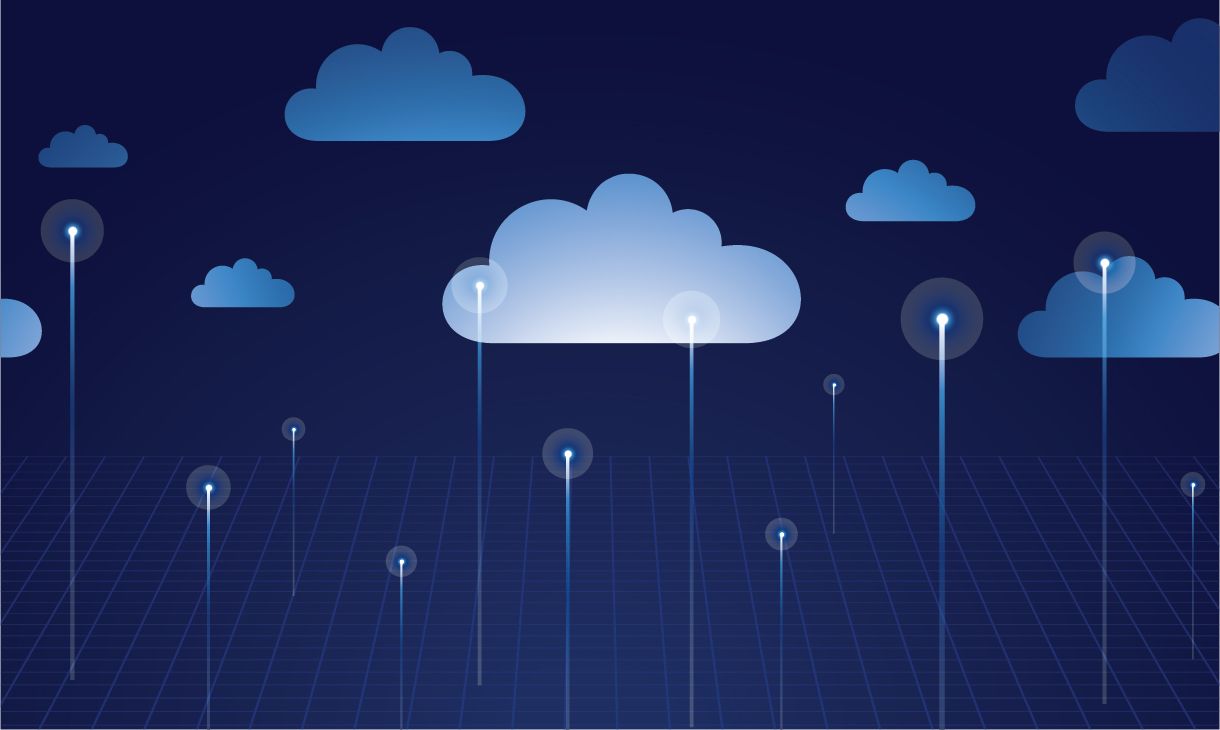 We help businesses manage their cloud infrastructures as well as architecture, develop and deploy on the AWS cloud by leveraging our demonstrated skills and expertise in the cloud services domain.
LoopBrackets has been designing and implementing cloud solutions for its client's small businesses since 2015. We have been the provider of cloud computing services to businesses of all sizes. Clients rely on our expertise to assess their options and, if the cloud aligns with their objectives, recommend solutions, and ensure a smooth cloud integration.
LoopBrackets has developed a remarkable mix of cloud-based service offerings that help companies manage their business relationships in the customer life-cycle. We, at LoopBrackets, ensure cost-effective management of cloud computing— help you visualize and understand the features of AWS, Azure, and Google cloud for more efficient server management and reliability. Cloud computing user interfaces are designed to have you pay for services that might be redundant. We can manage your servers the right way and give you detailed reports and recommendations on what you need.