Business Intelligence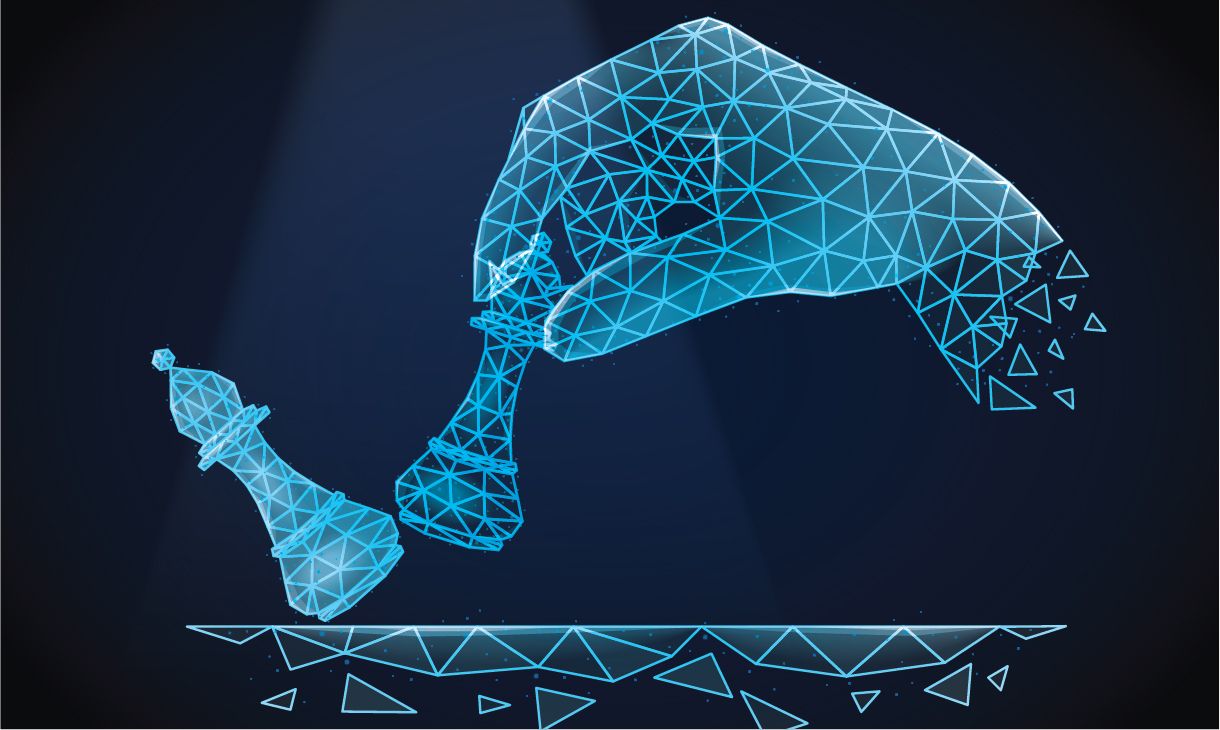 LoopBrackets transform your raw data into real knowledge with its Business Intelligence Solutions. We can help turn your data into actionable insights so you can make bolder, better, profitable, and more actionable business decisions.
We render, a full range of BI services aimed at leveraging business analytics to drive cost savings and improve performance
Our expert team, after studying your IT and business infrastructures, will map the requirements for future BI and advanced analytics solutions. This includes needed reports, KPIs, alerts, and integrations required by user groups and their special use cases. In less complex instances, we will suggest a ready-made solution from a third-party vendor, helping you integrate that solution into your workflow. In case you're looking to modernize your existing BI solution or build a fully custom one, we can start by providing data mining services. We will prepare, cleanse, and model data to design a data warehouse (DWH) architecture.
When the DWH is ready, we will test, implement, and embed the product's functionality into other systems. Ultimately, the product, enabled with historical and real-time data, will present you with visualization tools, reports, collaboration opportunities, email integrations, and alerts – all customized for your operational processes and industry specifics.