Big Data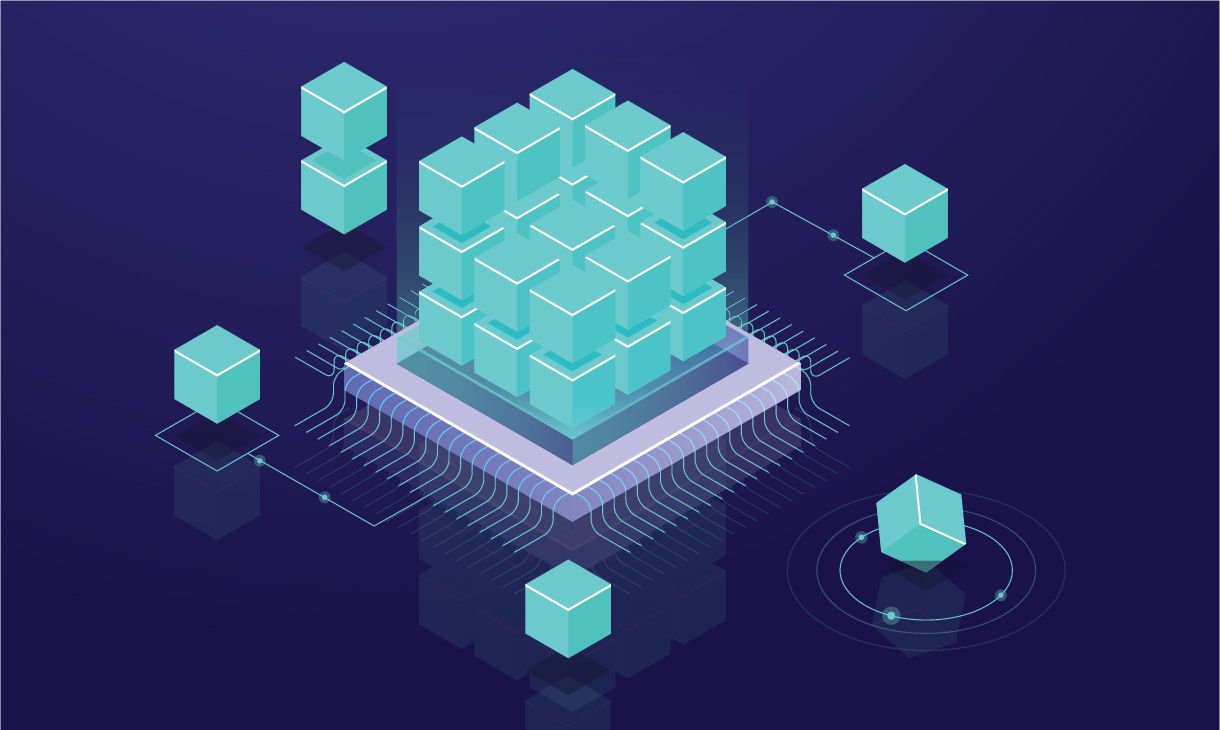 LoopBrackets addresses all your Big Data concerns by providing robust consultation services with respect to Data management, visualization, warehousing, and analytics integration. Our detailed reports, planned strategies, metadata, and efficient implementation result in a tailored strategy that takes your business to the next level.
LoopBrackets team houses experts that have mastered the art of data manipulation and management providing you with tailored data governance strategies, migration techniques, and security threat assessment. We develop rules and policies that are perfectly suited to manage master and metadata with respect to your specific industry and business.
Our expert analysts provide customers with detailed reports, custom dashboards, and metrics that take the pressure out of data analysis. Keeping track of your company's and even individual performances has never been easier.
LoopBrackets services are tailored to make the raw data and the environment ready, as well as strengthen the business with advanced analytics capabilities. In data analytics and data science, we have been satisfying companies' diverse analytical needs (including the need for advanced analytics), which makes us fully understand the transformation you're undergoing.
Are you planning to implement a big data solution or completely revamp the existing one? Or, do you want to manage your business intelligence and leverage insights for business decisions, reach out to us and we will get back to you with a solid business plan.