A.I. & Machine Learning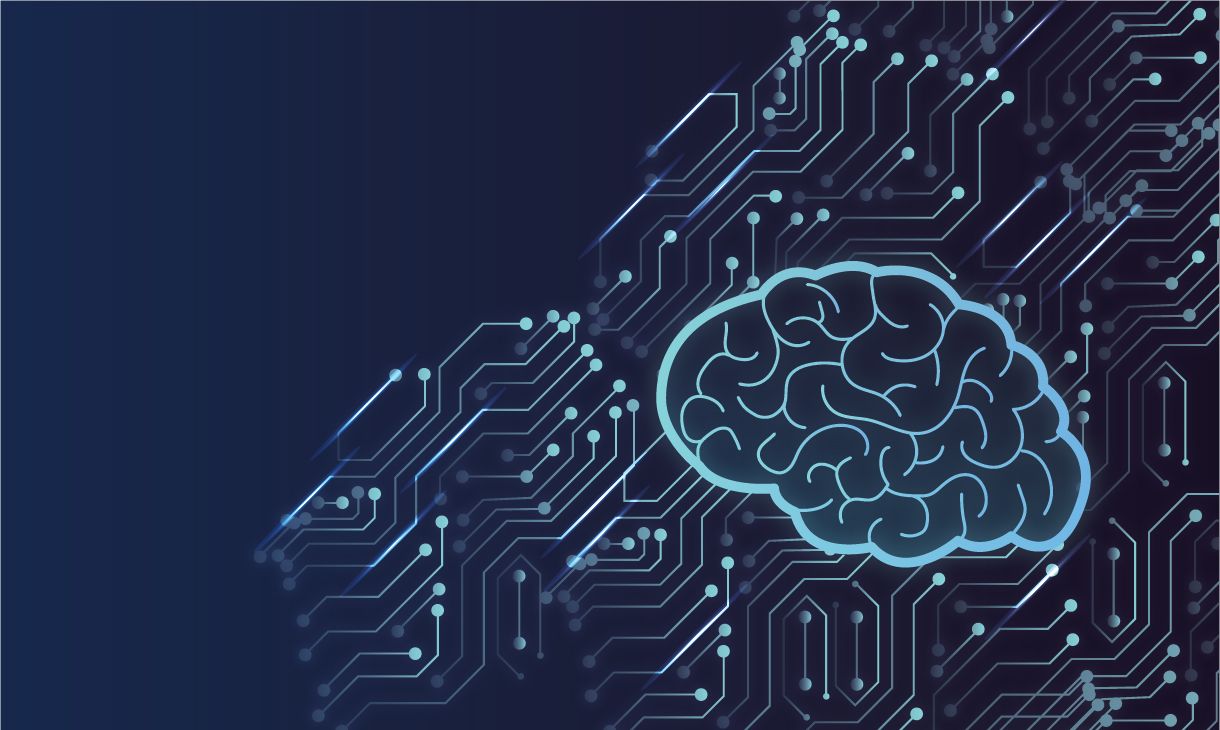 Today, Machine Learning and Artificial Intelligence are penetrating every side of the business, from deploying Chatbots to AI-driven platforms. We help other businesses in building cutting-edge AI solutions that enable them to be a leader. LoopBrackets leverages Machine Learning (ML), Artificial Intelligence (AI), Image Recognition, and Automatic Speech Recognition (ASR) technologies to the fullest benefit of its customers.
More and more businesses are leveraging artificial intelligence systems and chatbots to enhance customer experience, but many questions remain about their long-term value. A better understanding of AI could help answer these questions and simplify UX for AI, which involves the cognitive design, i.e. designing for how people think (not just what they want to see).
Artificial intelligence increases sales save costs and improve user experience. Our AI development experts will help you use your data to improve efficiency and make smarter decisions.
Put AI to work and become a data-driven company. We take care of setting up the entire process for your company to best utilize its information. This includes preparing datasets for processing and storage, data modeling using advanced machine learning algorithms, and then extracting business-relevant insights and visualizing them using state-of-the-art business intelligence tools such as Power BI. Preparing intuitive and accessible dashboards allow all end-users, even those without an analytical background, to take advantage of the results of the analysis and employ them in the day-to-day work to help them achieve their goals.
We can help you achieve high-accuracy, high-quality AI capabilities that allow building cost-effective and highly scalable digital products and solutions.